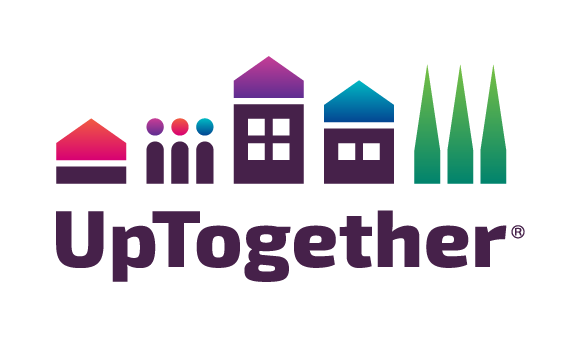 Want to help your family and friends achieve their goals and get cash investments?
UpTogether is an online platform where you can:
Build

your social networks

Support

your friends, family and community toward achieving your

goals

Get cash! Yes,

cash*
*Cash offers depend on the availability of funds. If you receive cash, you don't have to pay it back.
Accomplishing your goals is easier with others. On UpTogether, you can connect with small groups to share solutions and support to help each other reach your financial and personal goals. Strengthen the bonds that already exist in your community and help shatter stereotypes by sharing your success stories.
"[UpTogether] is more than just giving the money, it's the networking. Bringing people together. We're all involved in the community, eager to share information with each other. That within itself is worth weight in gold." Brenda, UpTogether Member